Living Comfortably in the Country
Unlock savings with the best coupons, sales, rebates, and deals. Whether hunting for discounts online, seizing limited-time sales, or redeeming cashback offers, savvy shoppers maximize value. Stay ahead with exclusive promotions and strategic shopping, transforming every purchase into a budget-friendly triumph. Save more, shop smarter!
In the heart of every home, the kitchen stands as a hub of nourishment and family bonding, but it can also be a realm of financial prudence for savvy moms. Embracing the art of couponing, keeping a keen eye on sales and promotions, buying in bulk, meal prepping, growing your own food and canning/freezing are all budget-friendly habits that allow moms to provide both nourishment and financial stability for their loved ones.
In the country, diverse money-making opportunities flourish amid nature's embrace. From cultivating small-scale agriculture, hosting agritourism experiences, or crafting artisanal products, rural living offers avenues for entrepreneurship. Or growing your income through remote opportunities empowers rural dwellers to harness the serenity of their surroundings while building a sustainable livelihood. Embrace the digital era from the heart of nature, where the country becomes not just a home but a canvas for economic growth. Embrace the simplicity of the countryside while cultivating a livelihood rooted in passion and sustainability.
Want to attract people to your website?  You have to have the best content in the world. That's what we do.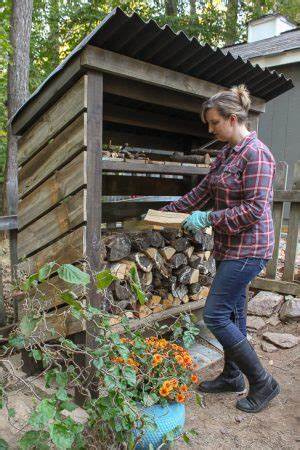 Have any questions? We are always open to talk about your business, new projects, creative opportunities and how we can help you.